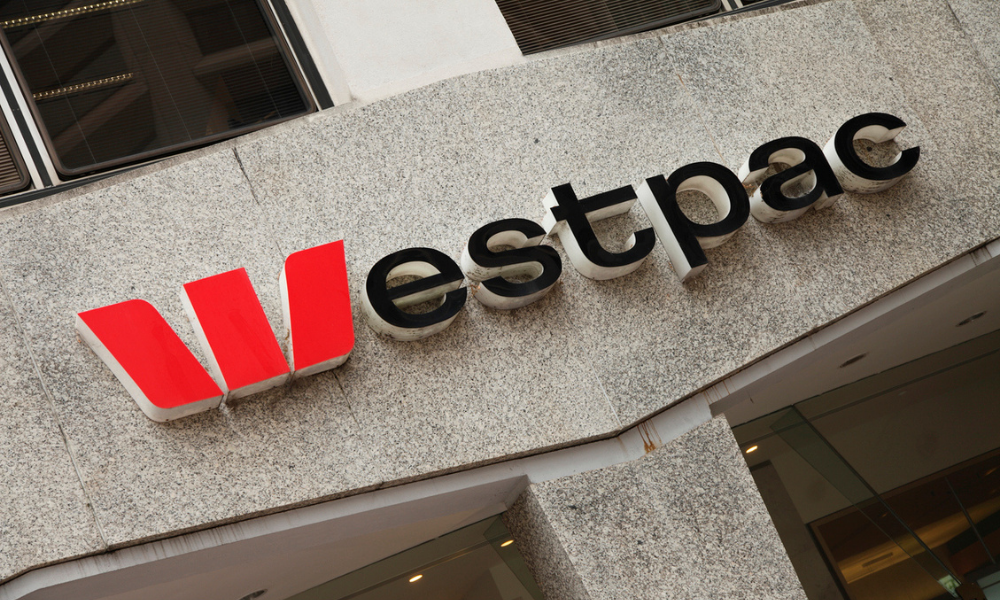 Westpac Seeks To Cut Approval Times As Fintech Threatens Market Share
De Bruin told the publication that the growth of mobile banking was an "irreversible trend" that made investing in digital technology a priority. Westpac is trying to reverse a period of poor performance by simplifying its products and improving its technological game.
De Bruin said banks are often judged by their performance relative to fintechs and even non-financial firms. When Westpac was preparing to launch a zero-rate credit card for younger customers, de Bruin said the bank factored in the time it takes to subscribe to a service like Netflix.
"People are used to getting a response quickly," de Bruin told the Herald. "You can sign up for a subscription service online very quickly, so when we looked at the subscription credit space, which is a subset of the buy now-pay later space, our standard was, how fast can you sign up for a subscription product in the world, be it a Netflix product or another subscription product. And it's usually two or three minutes.
Westpac is also rolling out a digital mortgage – a space where speed is also an increasingly important consideration. De Bruin told the Herald that in the long term, mortgage applications would inevitably become more "self-managed" and digital.
Westpac is pushing for faster, more digital mortgages to keep up with the competition. Last week, neobank Up announced plans to offer mortgages early next year, using fintech Tic: Toc for digital approvals.